Windau at PLMA 2023
2023/04
Soon it's time again. The PLMA, the world's largest Private label fair, opens its doors from 23rd to 24th May 2023 in Amsterdam and Windau will be there again! True to the motto "We can do sausages – even without meat!" we will be presenting at the PLMA our sausage and ham specialties as well as vegan innovations.
We look forward to seeing you in Hall 7, Stand 7.F23!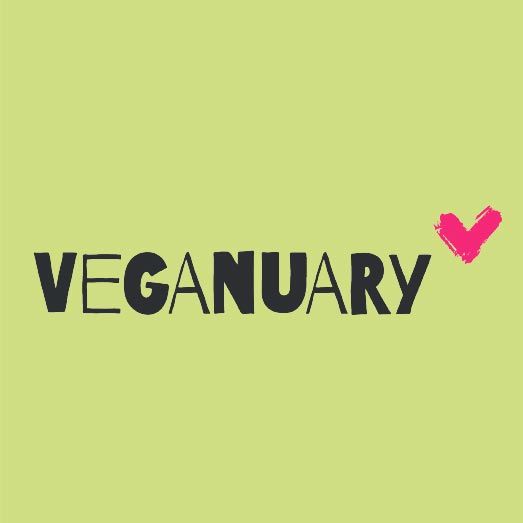 Vegan for a month, are you in?
2023/01
... that's what Veganuary is all about, the big trend in January, where you eat vegan for a month.
No matter whether you want to eat less meat, want to do something good for the environment or are just curious: Vegan nutrition can not only be super delicious, but also super easy!
For example with our products: Our vegan sausage specialties have been available in supermarkets in Germany and Europe since 2020. For example, try our vegan Lyoner, salami or liver sausage: You can enjoy the hearty taste of meat without any meat at all!
This is not only delicious, but also sustainable: Our vegan products are purely plant-based, and thus contribute to lower CO2 emissions. They represent a sustainable and contemporary alternative to our meat-based products, which is particularly important to us.
Try it now: Click here for our vegan products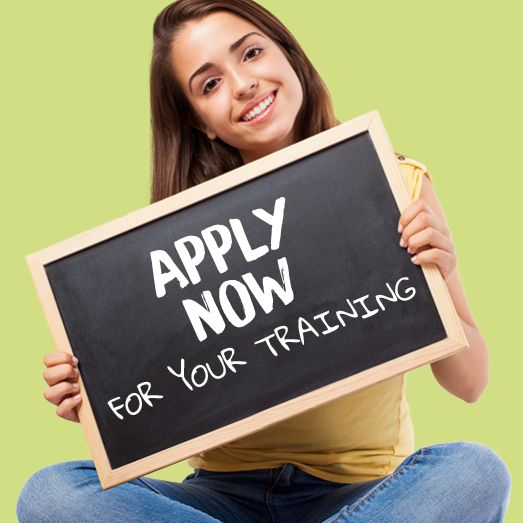 A successful recipe for your future!

Training tailored to your taste!

2022/12

Are you interested in a job in the food industry? Start your job life with Windau!
For more than 35 years we have been training trainees in a wide range of professions in production, engineering and administration and have been recognized by the Chamber of Commerce and Industry as a recognized training company.

Send your application now!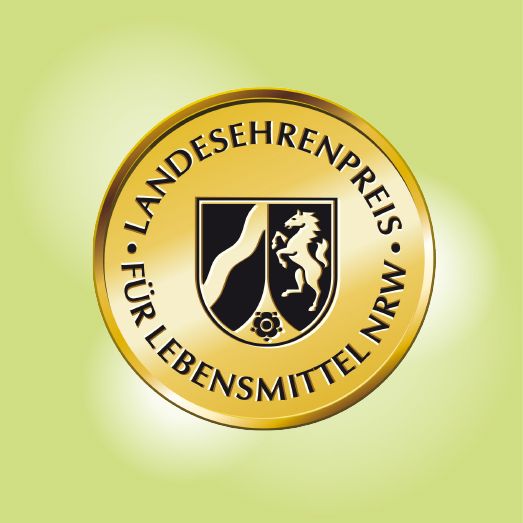 Awarded for excellent quality
2022/11
On November 14, 2022, Windau was awarded for the "NRW State Prize for Food"! Among other things, the prize is awarded to North Rhine-Westphalian companies in the food industry for their high quality of food.
Silke Gorißen, Minister for Agriculture and Consumer Protection, presented the award: "Good and healthy nutrition is a goal for society as a whole. All 80 companies that are awarded for the NRW state prize for food are committed to this. Whether it's a small bakery, a successful medium-sized company or an international operating company with its headquarters in North Rhine-Westphalia: all award winners stand for high quality food. They also have in common that they offer their employees good working conditions and always keep an eye on the promotion of young people. In addition, everyone is committed to environment and sustainability. All of these are decisive factors in order to be awarded for the NRW state prize for food."
We are very pleased to receive this award!
Click here for the official press release